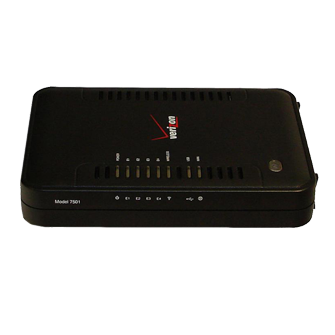 Verizon Wireless is selling the Versalink 7501 Wireless Router for $10 with free shipping. This is a basic no frill wireless router which has pretty good range overall. You don't need Verizon internet service to use it. It works fine with my Time Warner service where I'm at.
You can find additional product info here
If you work for a big company or still have access to a EDU email account check here to see if you're eligible for a Verizon employee/student discount. With my employee 25% discount the router cost $7.48. You don't need to be a Verizon subscriber to purchase the router or to make an account.